PIERRE-ALAIN MEIER
Born in Delémont (Switzerland) in 1952. Studied in Neuchâtel (science and literature) and Brussels (INSAS). Founder and director of Thelma Film AG, since 1988. Founder and director of Prince Film SA, since 1987.
Producer of more than thirty feature length fictional and documentary films for the cinema in various countries including Argentina (Memoria del Saqueo and La Dignidad de los Nadies by Fernando Solanas), Cambodia (Rice People by Rithy Panh), Senegal (Hyenas by Djibril Diop Mambéty), Burkina Faso (Yaaba by Idrissa Ouedraogo), Algeria (Bab el Oued City by Merzak Allouache), Romania (Maria by Peter Netzer), Italy (Men of the Port by Alain Tanner), Switzerland (Fire in Paradise, More than Honey and Eldorado by Markus Imhoof, Pas douce by Jeanne Waltz, Win Win by Claudio Tonetti, Thelma, Farewell to Africa, Amor Fati, by Pierre-Alain Meier), France (Bye Bye by Karim Dridi, Karnaval by Thomas Vincent, Un été brûlant by Philippe Garrel), Palestine (Salt of this Sea by Annemarie Jacir), etc.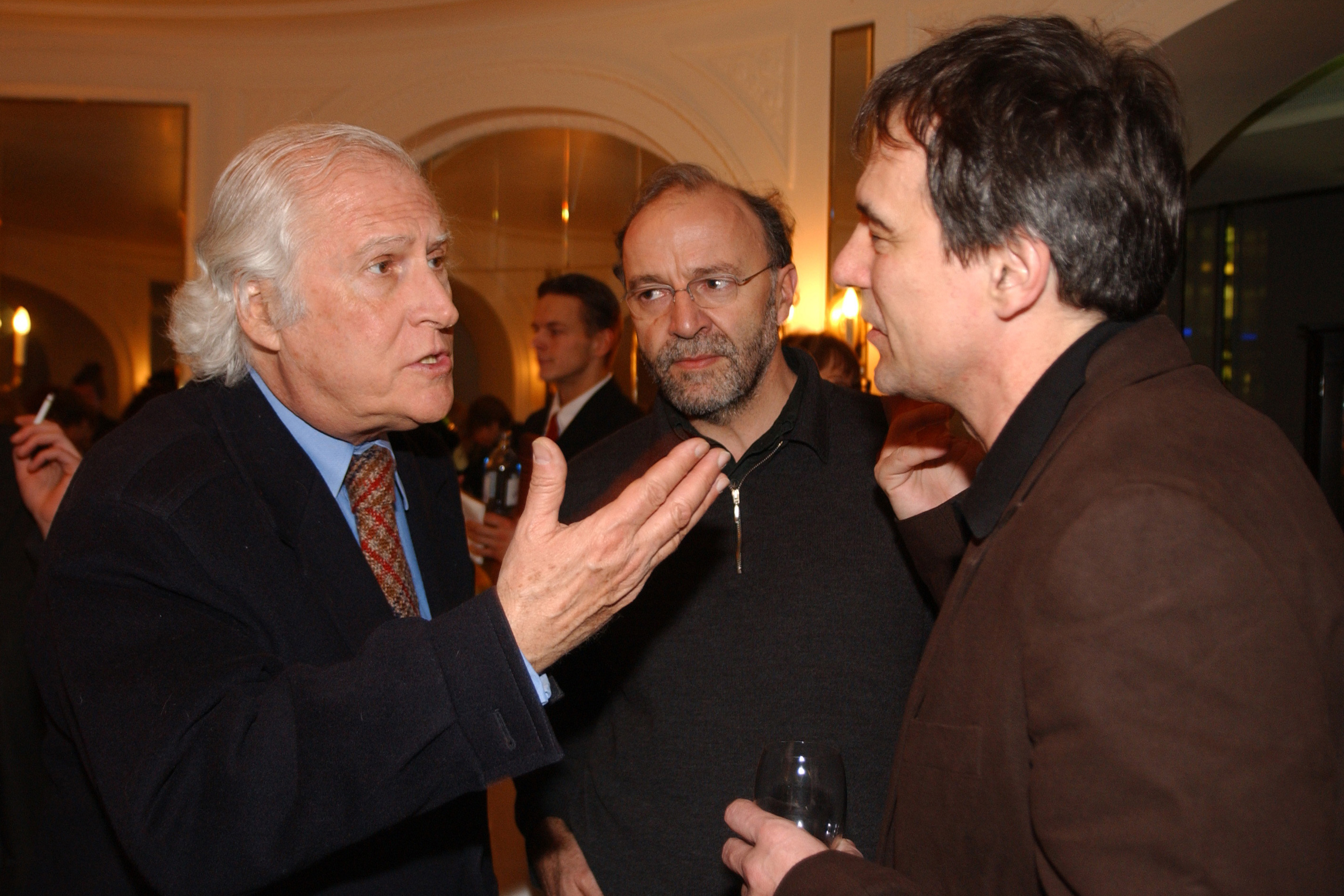 In Berlin, with Fernando Solanas (Ours d'Or d'Honneur) and Walter Ruggle (trigon-film)
For the most part, these films were directed by natives of the countries in which they were filmed. Many were co-produced by European partners and in a few cases, by on location partners, most often the filmmakers' production companies.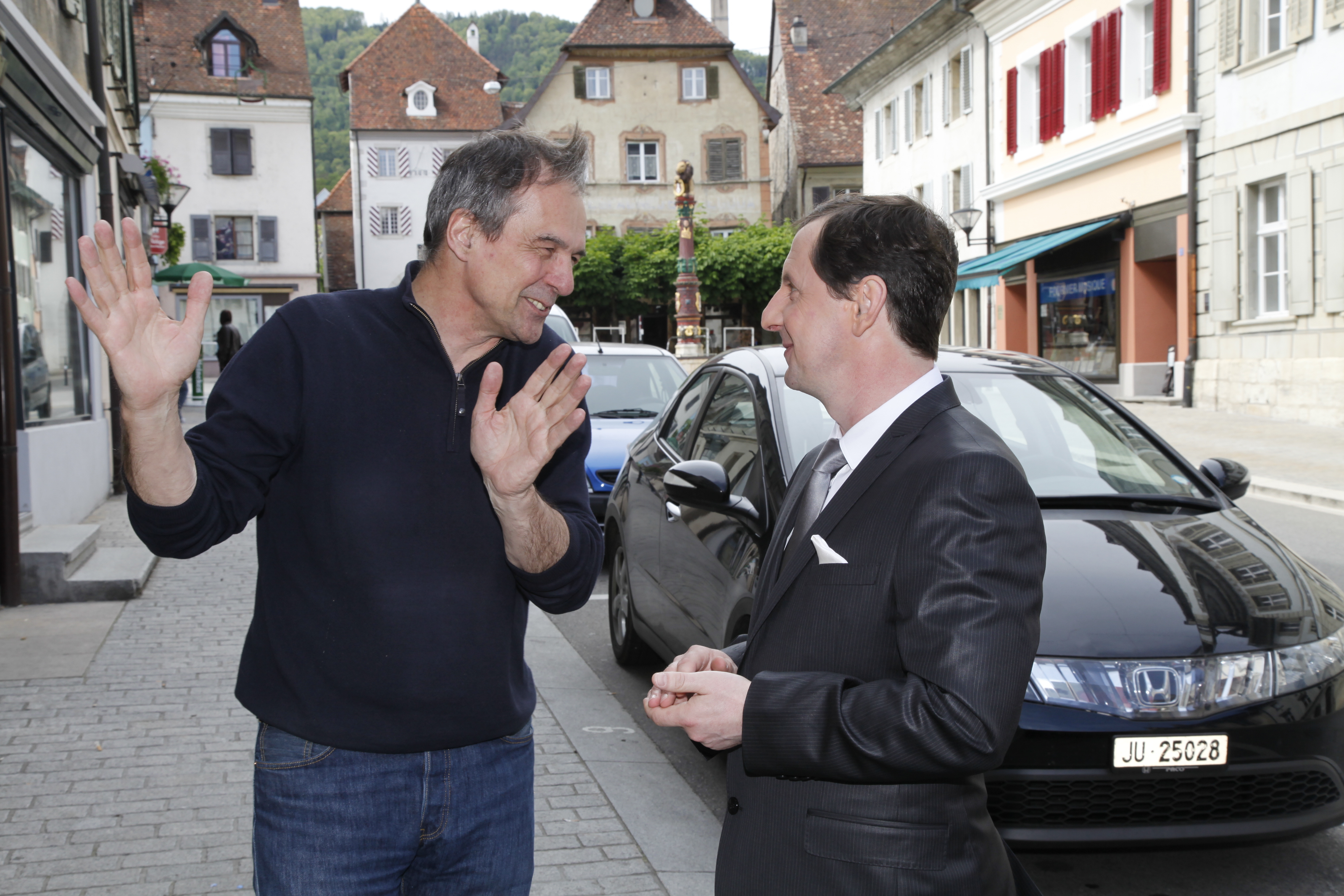 With Jean-Luc Couchard, during the shooting of « Win Win »
Author, director and producer of :

1986 IKARIA BP 1447
L.M. doc., 73', Grand-Prix du Festival de Strasbourg, 1987
1988 DOULEUR D'AMOUR
L.M. doc., 62', Grand-Prix du Festival de Bludenz, 1988
1994 LA DANSE DU SINGE ET DU POISSON
M.M. 40', doc.
2001 THELMA
L.M. de fiction, 90', Festival de Mannheim-Heidelberg 2001, Prix des Exploitants
Prime de qualité OFC, Prix de la Ville de Zürich
2017 FAREWELL TO AFRICA
L.M. doc. 87', Festival de Nyon, Compétition internationale.
2022 LOVE OF FATE
L.M. doc 89'
---
MONIKA BREGGER
Working as a production designer, art director, production assistant, interlocutor and translator, Monika has worked in close collaboration with Thelma Film and Prince Film since 1995.
Most notably she worked as an art director for Thelma Film and Prince Film on the films Charming neighbours, Thelma, Win Win (Chinese locations) and Blind Date.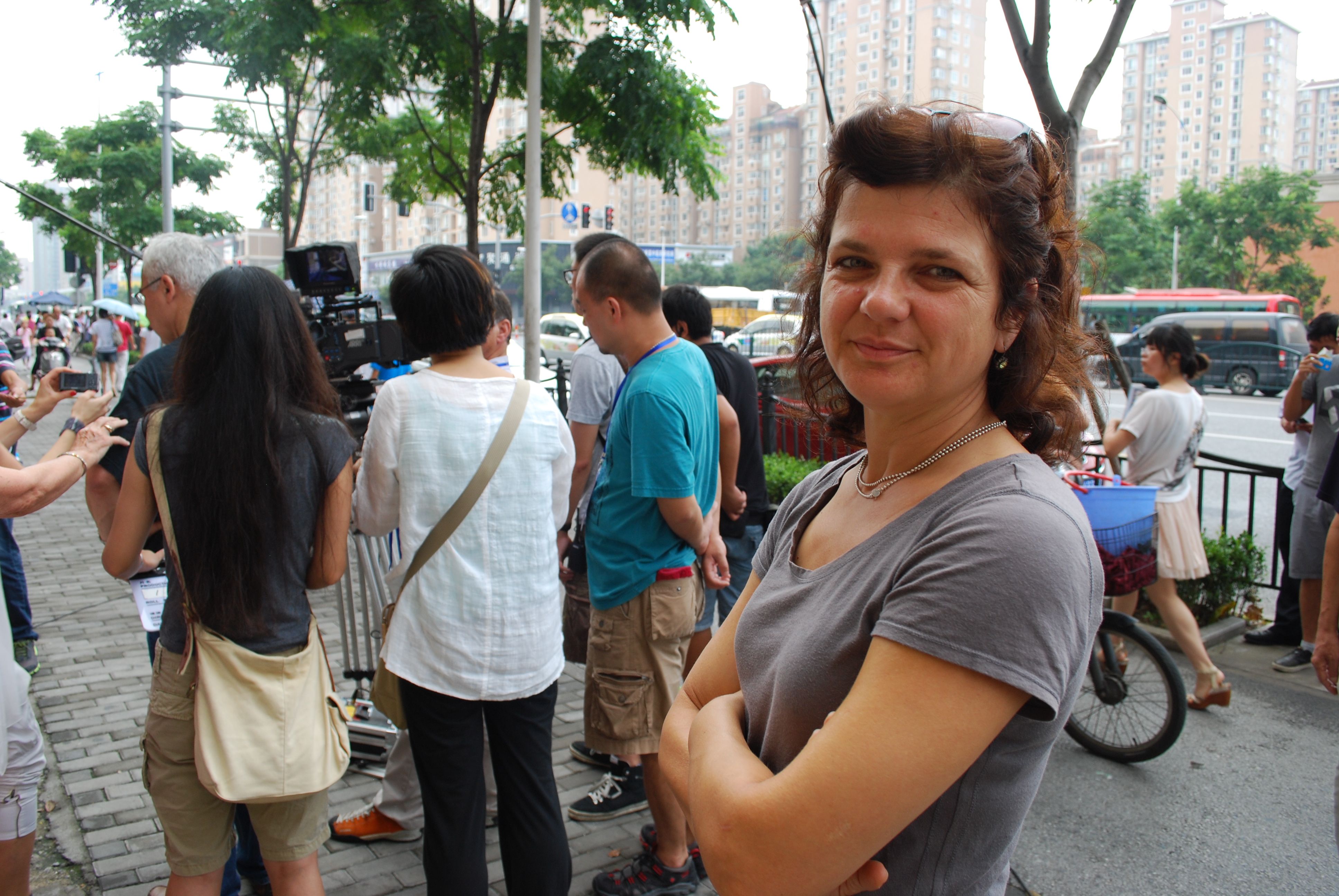 In Shanghai, during the shooting of Win Win.