Drawing inspiration from his personal encounter with the Italian refugee child Giovanna during World War II, Markus Imhoof tells how refugees and migrants are treated today: on the Mediterranean Sea, in Italy and in Switzerland.
A film by Markus Imhoof
Produced by Pierre-Alain Meier, Thelma Film AG (CH) and Thomas Kufus, zero one film (D). Image : Peter Indergand. Sound : Dieter Meyer. Editing : Beatrice Babin.
space
space
espace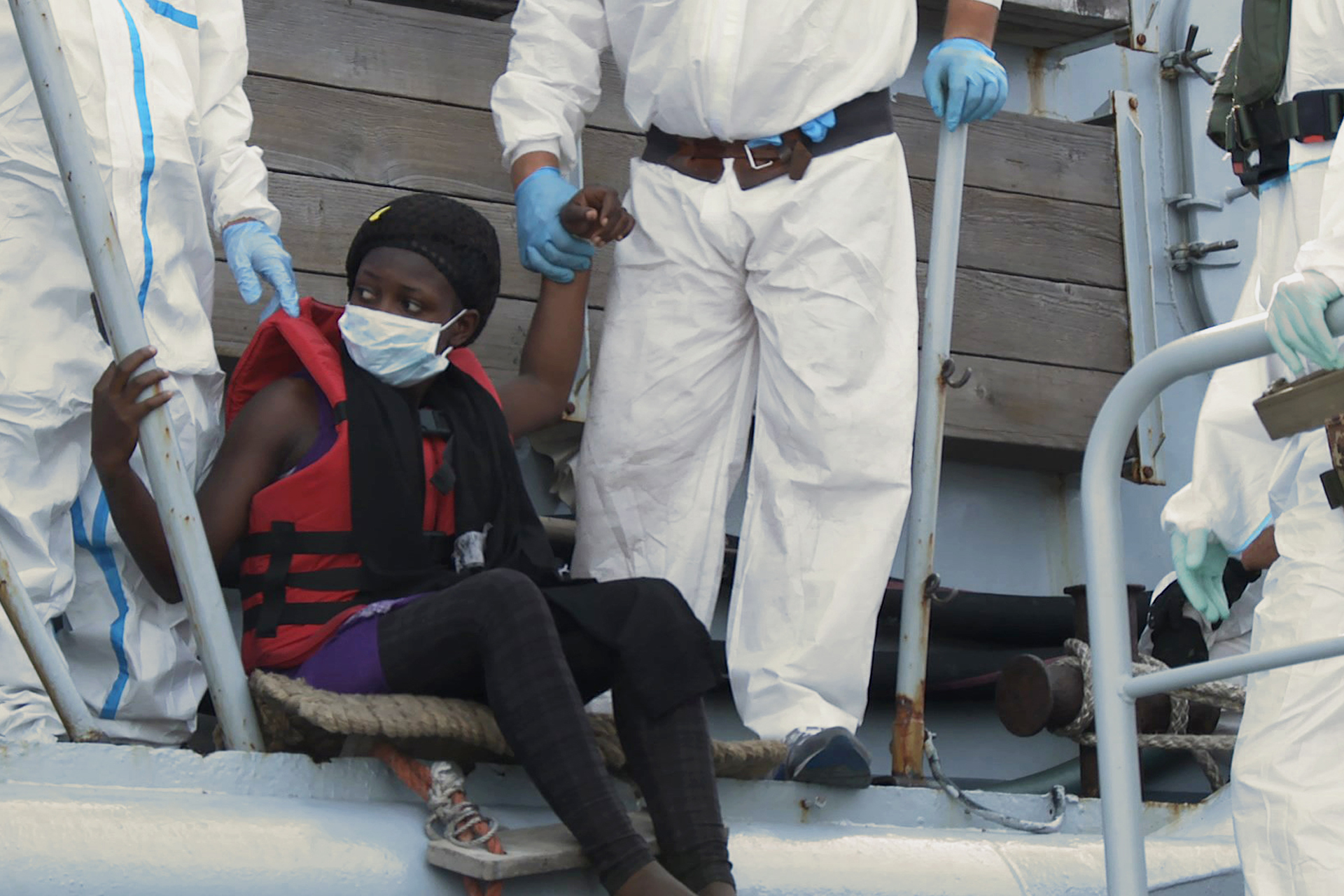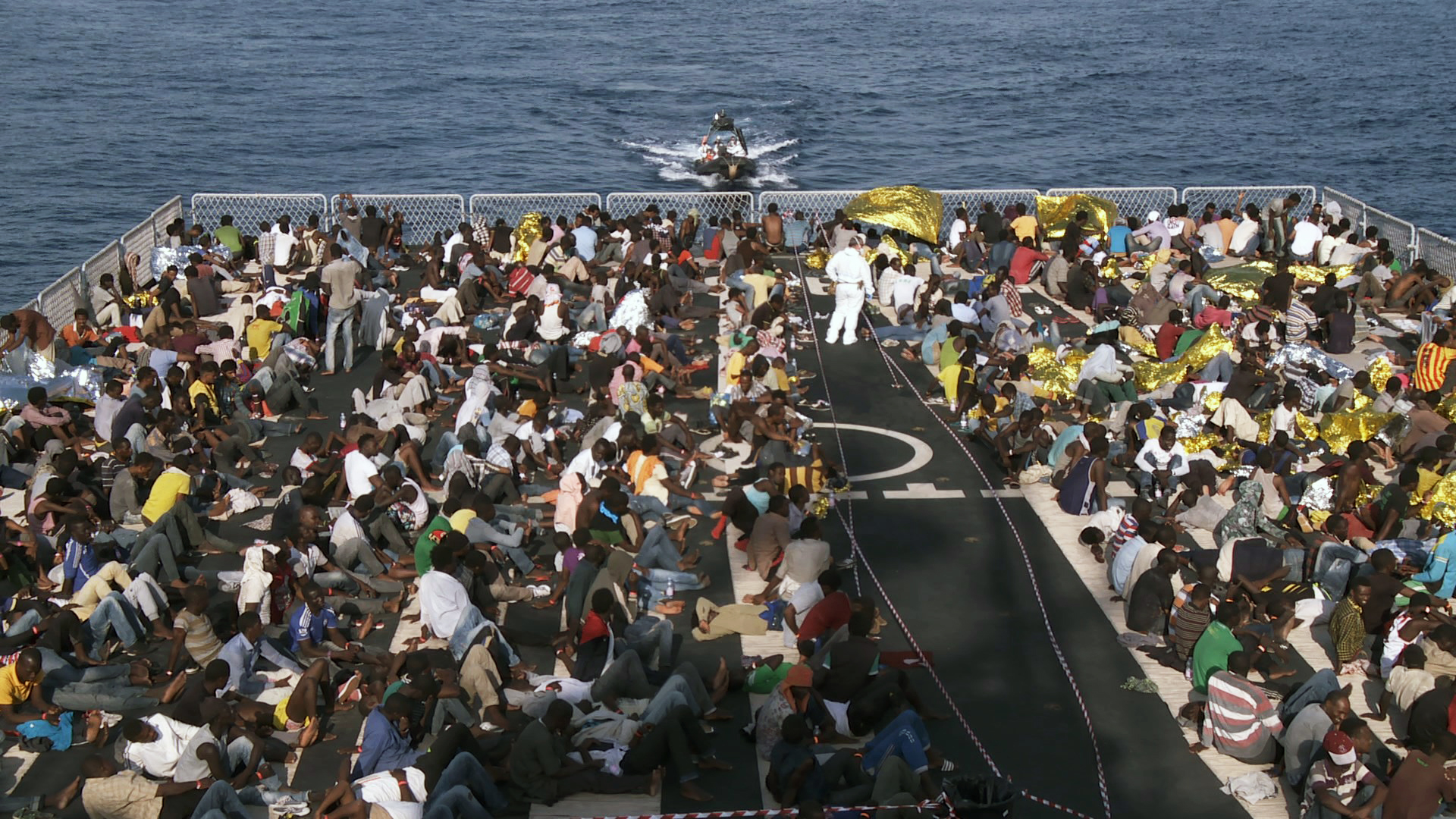 On the way to the Oscars – Locarno Film Festival 2018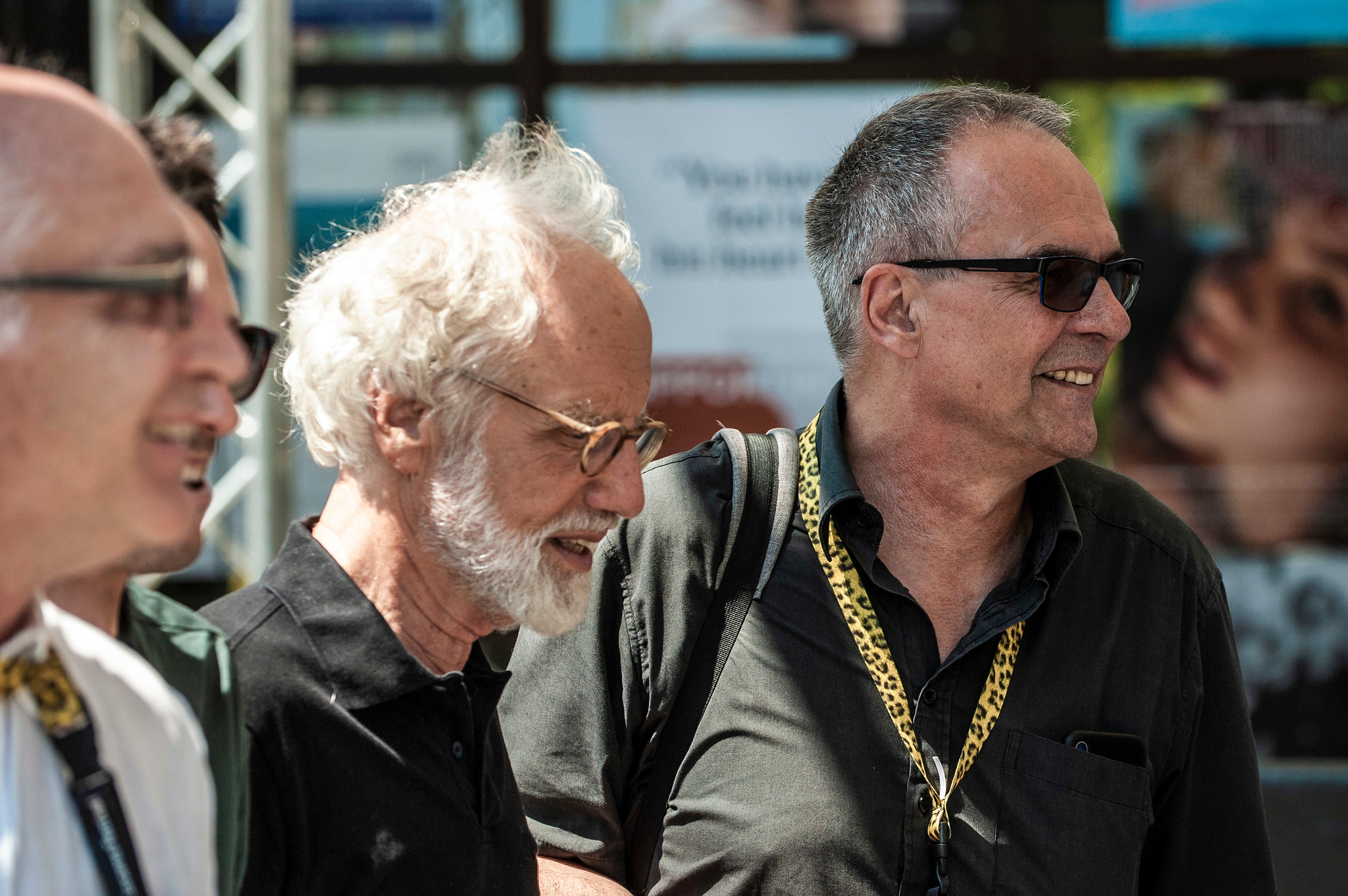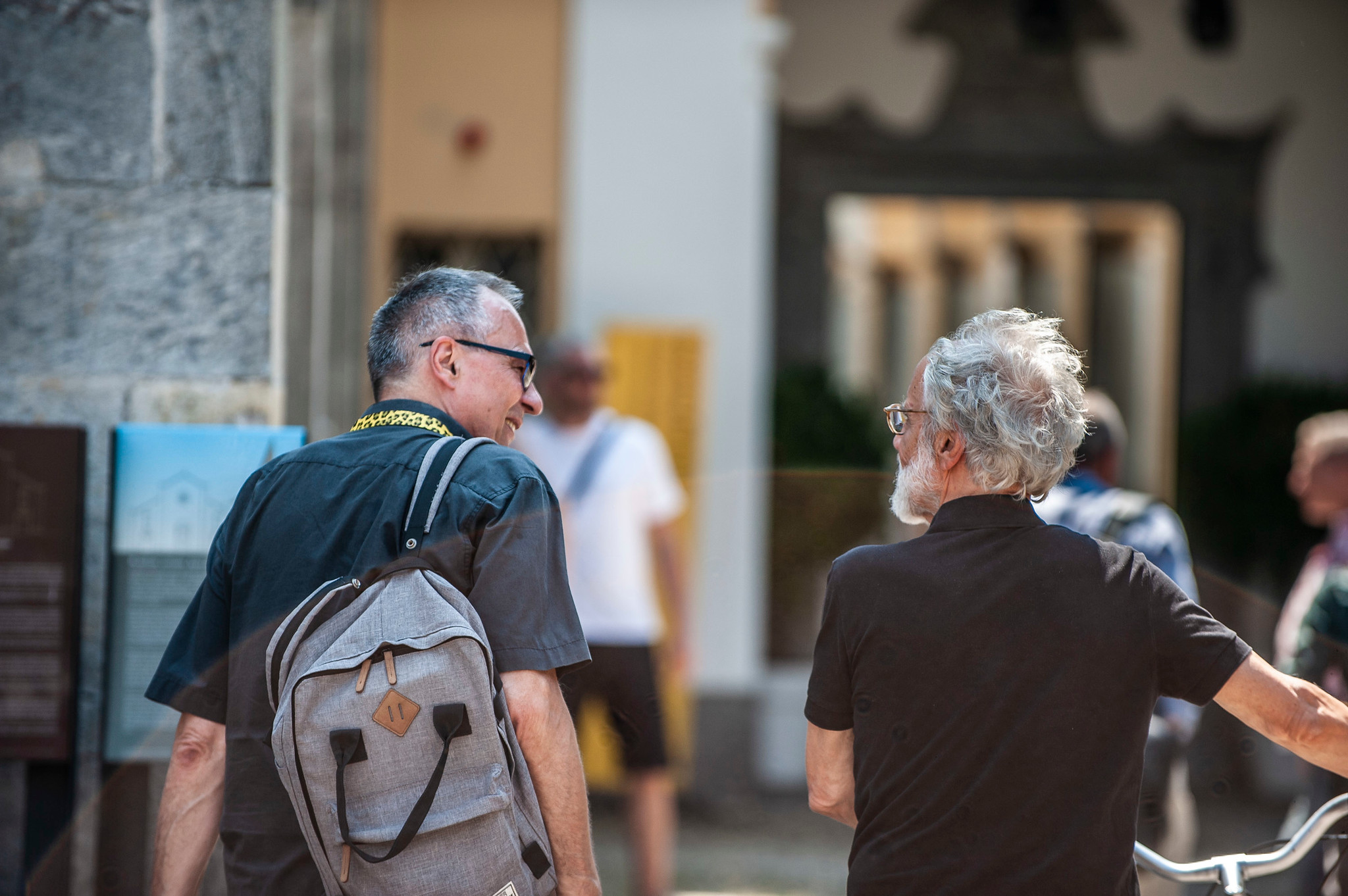 ©SWISS FILMS Fotos by Module+