Farewell to Africa (2017)
space
In 2009 the body of Alice B is found washed up on an African beach. Next to the corpse of the white, 30-year old European woman lie those of a dozen black migrants. Eight years after this tragedy, Pierre-Alain Meier travels to Senegal in the hope of understanding the story behind this shipwreck.
When he was Alice's age, he wandered the streets of Dakar planning the production of the film Hyenas. Like her, he was a white person in Africa. Perhaps like her, he would hoped he could blend in a bit more with his African friends and co-workers and not be so unmistakeably foreign.
Following in Alice's footsteps, the filmmaker today puts his own story into perspective, with humility and affection, allowing us access to a very intimate terrain. Farewell to Africa tells the story of a final journey and sets out to explore the complex ties – both rich and asymmetrical – that have never ceased to exist between Europe and French-speaking Africa.
A film by Pierre-Alain Meier, in collaboration with Oumar Nidaye
Produced by Prince Film SA and Alliance Médias Int. (Senegal). Image : Séverine Barde. Sound : Eric Ghersinu. Editing : Myriam Rachmuth.
Premiere : Visions du Réel, Festival International Cinéma Nyon, International Competition, April 2017
space
space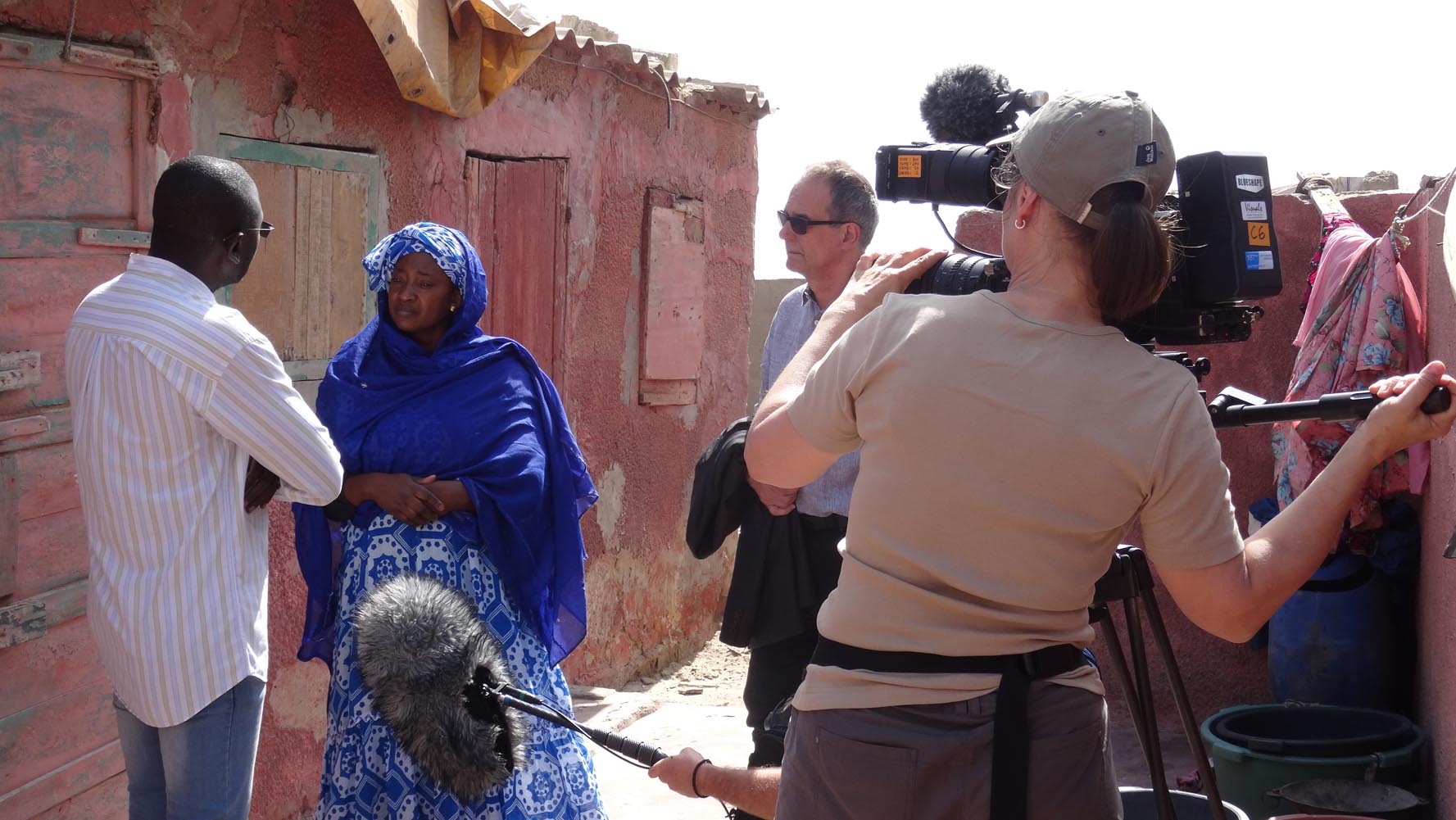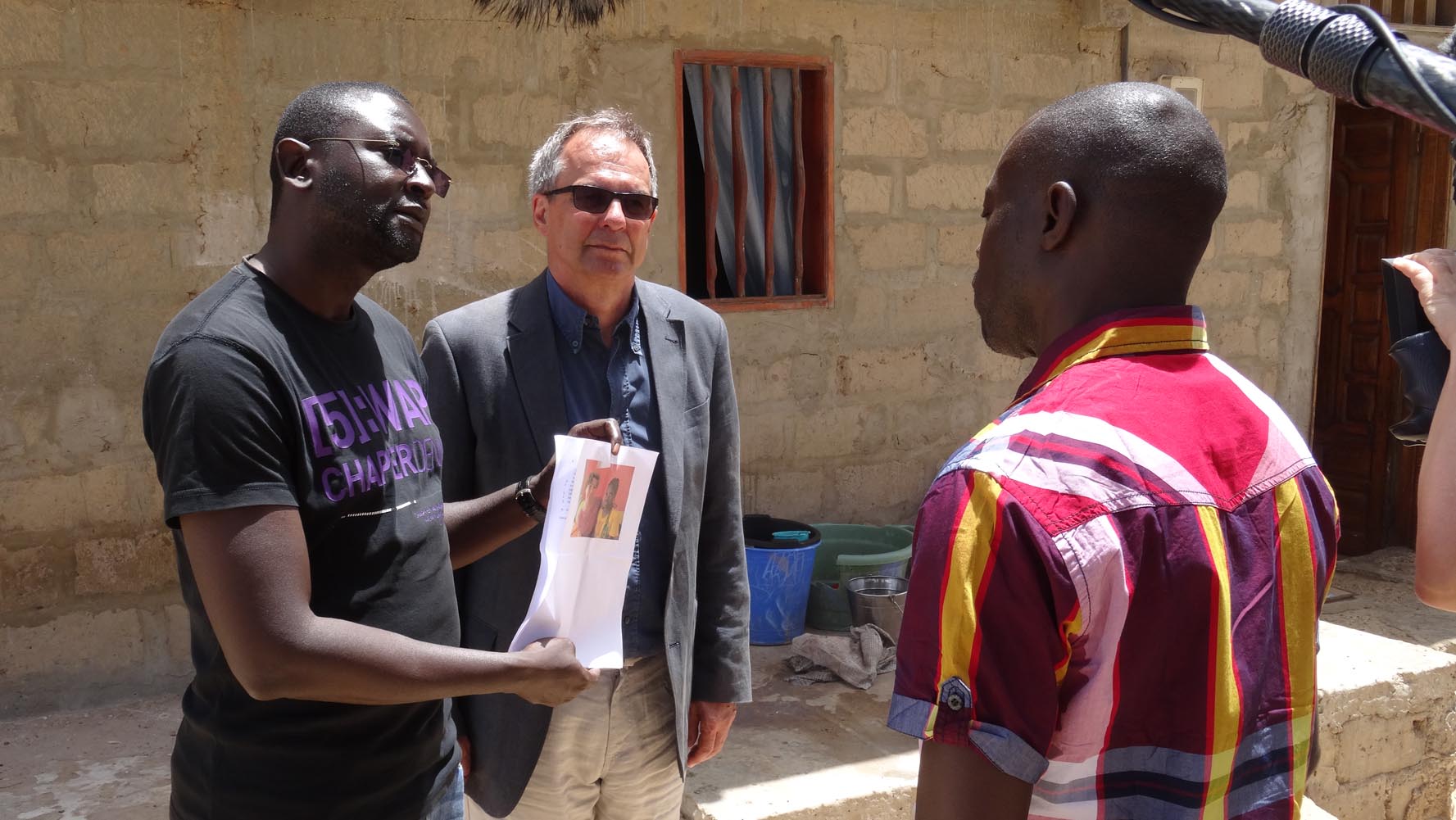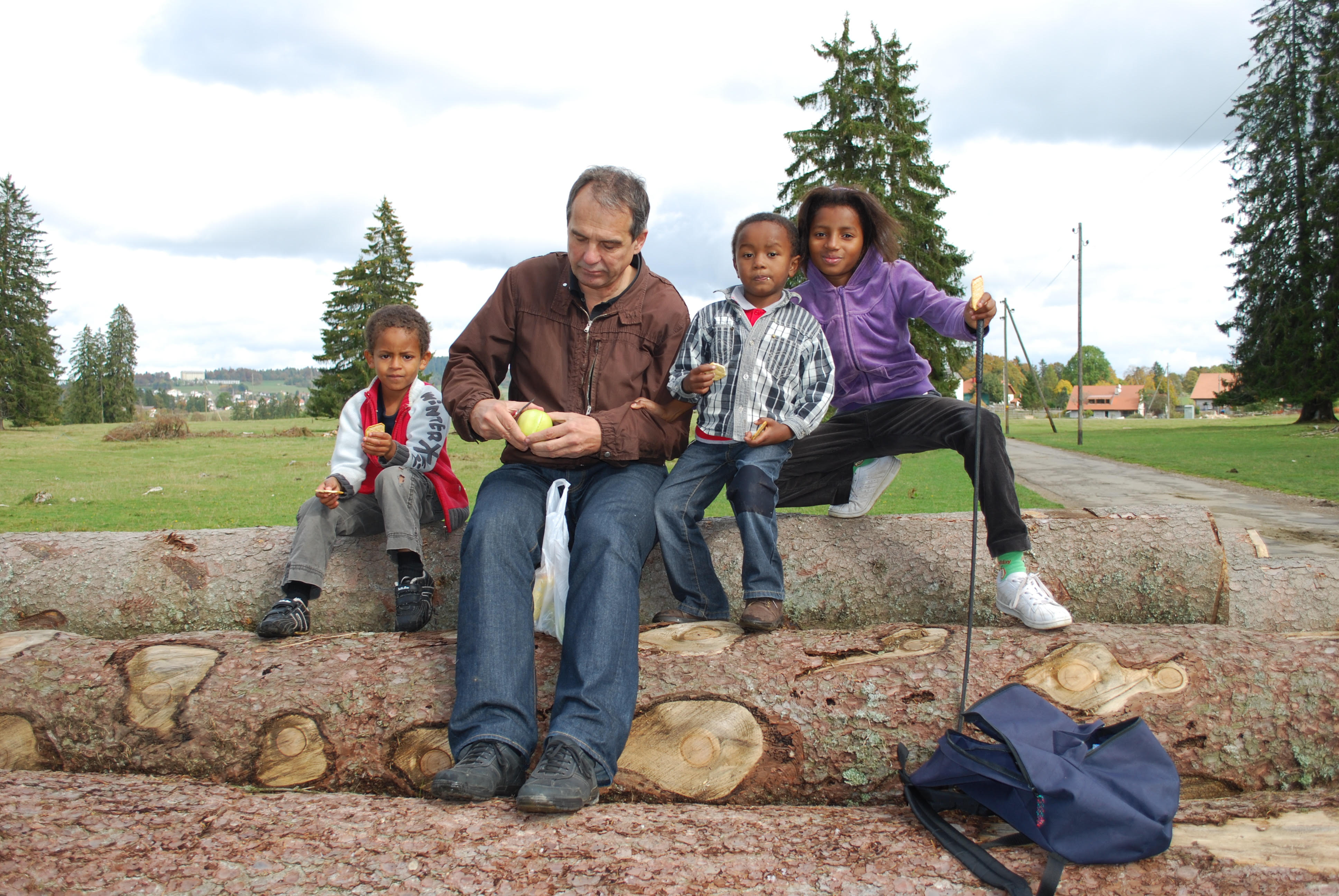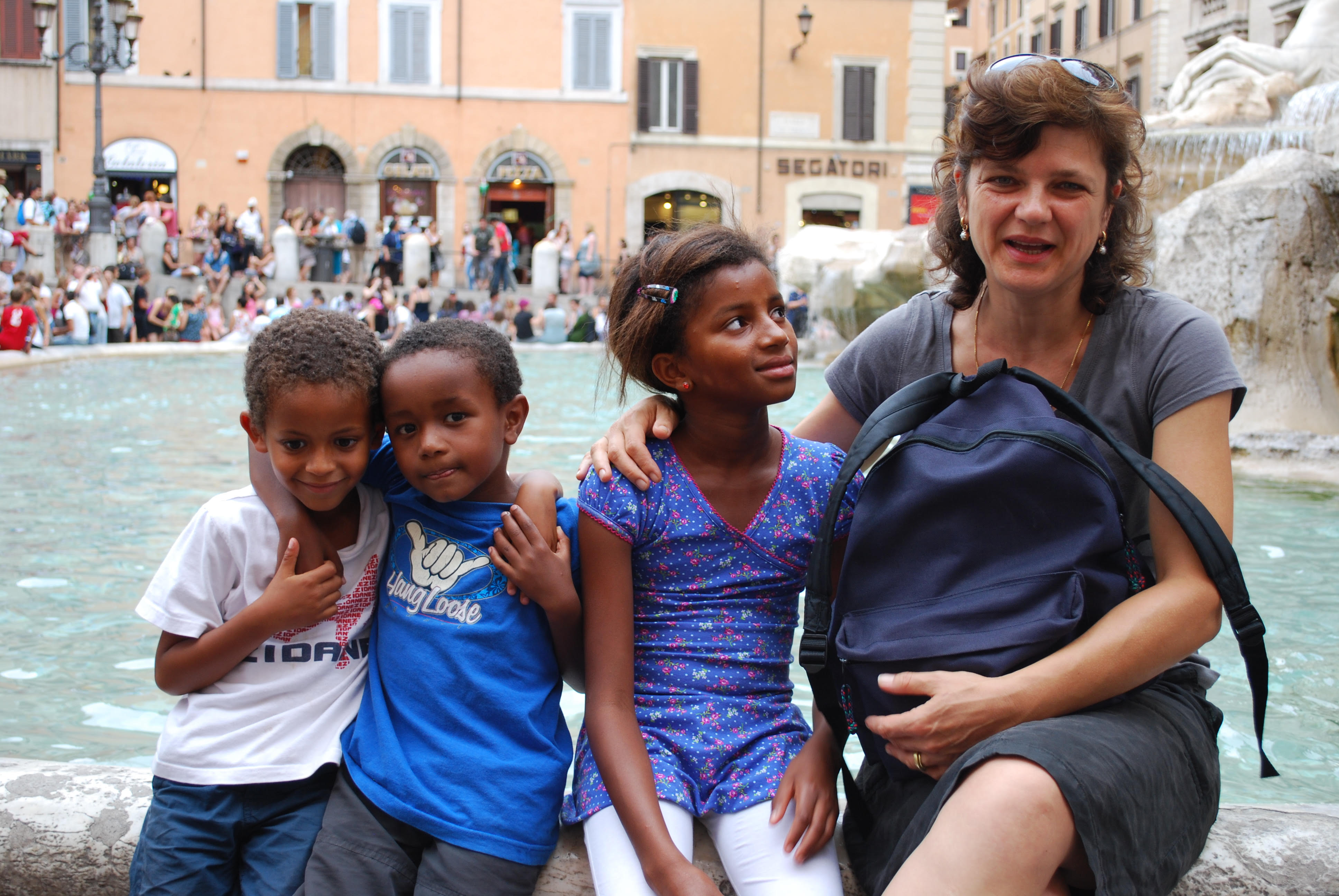 Farewell to Africa at FIFF Fribourg on the 23rd of March 2018
Pully CityClub Cinema on January 6, 2018  © Jonathan Vayr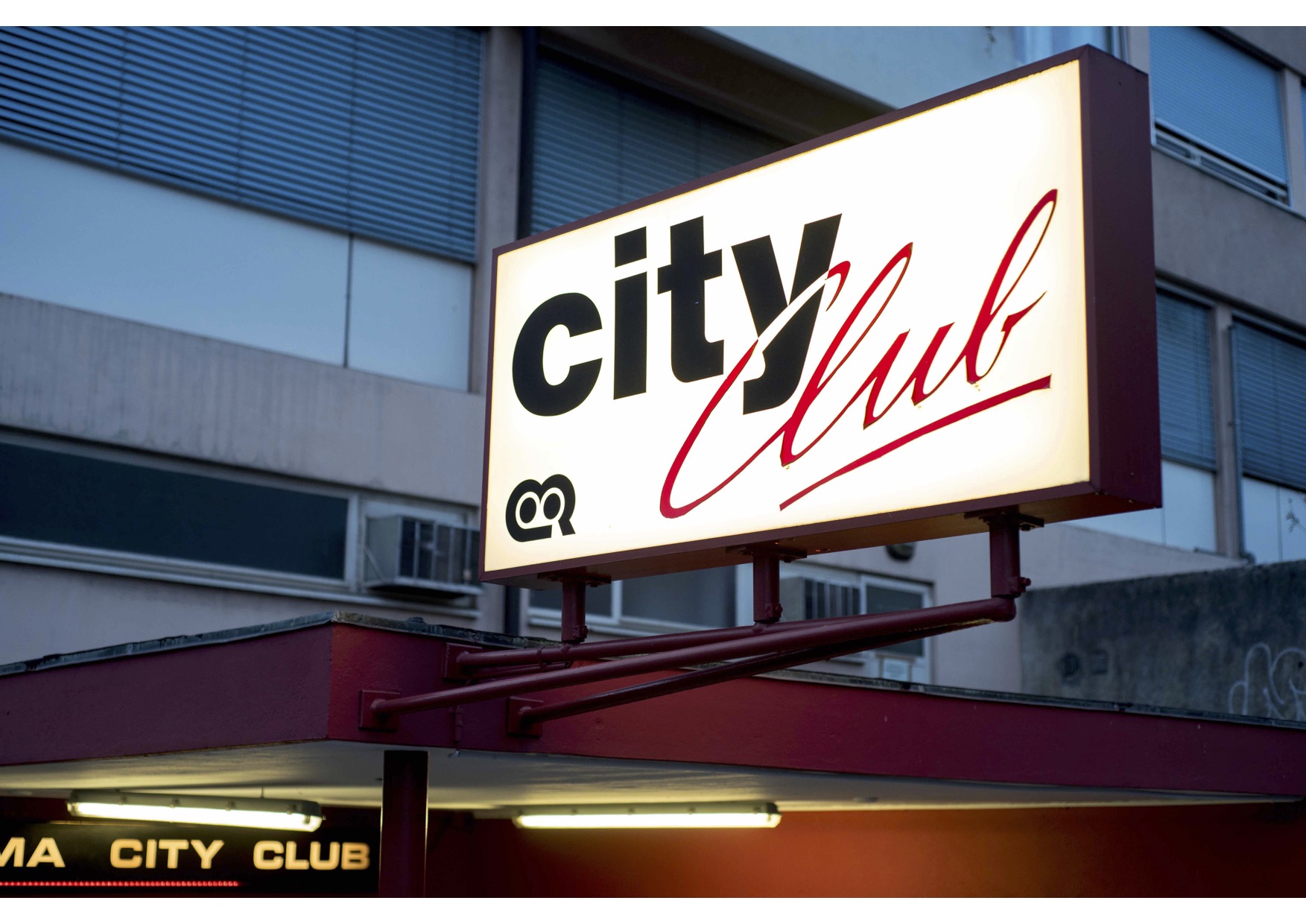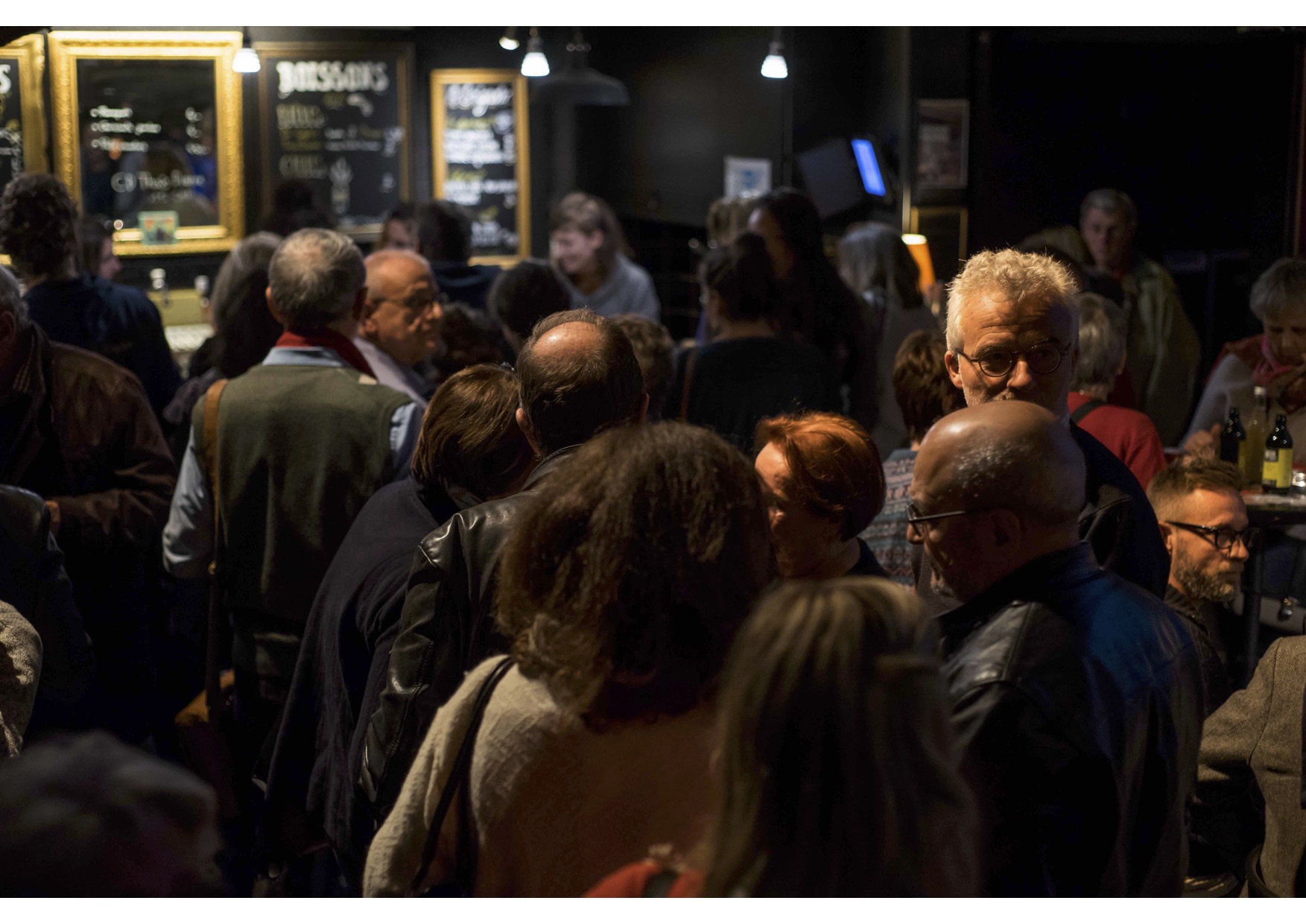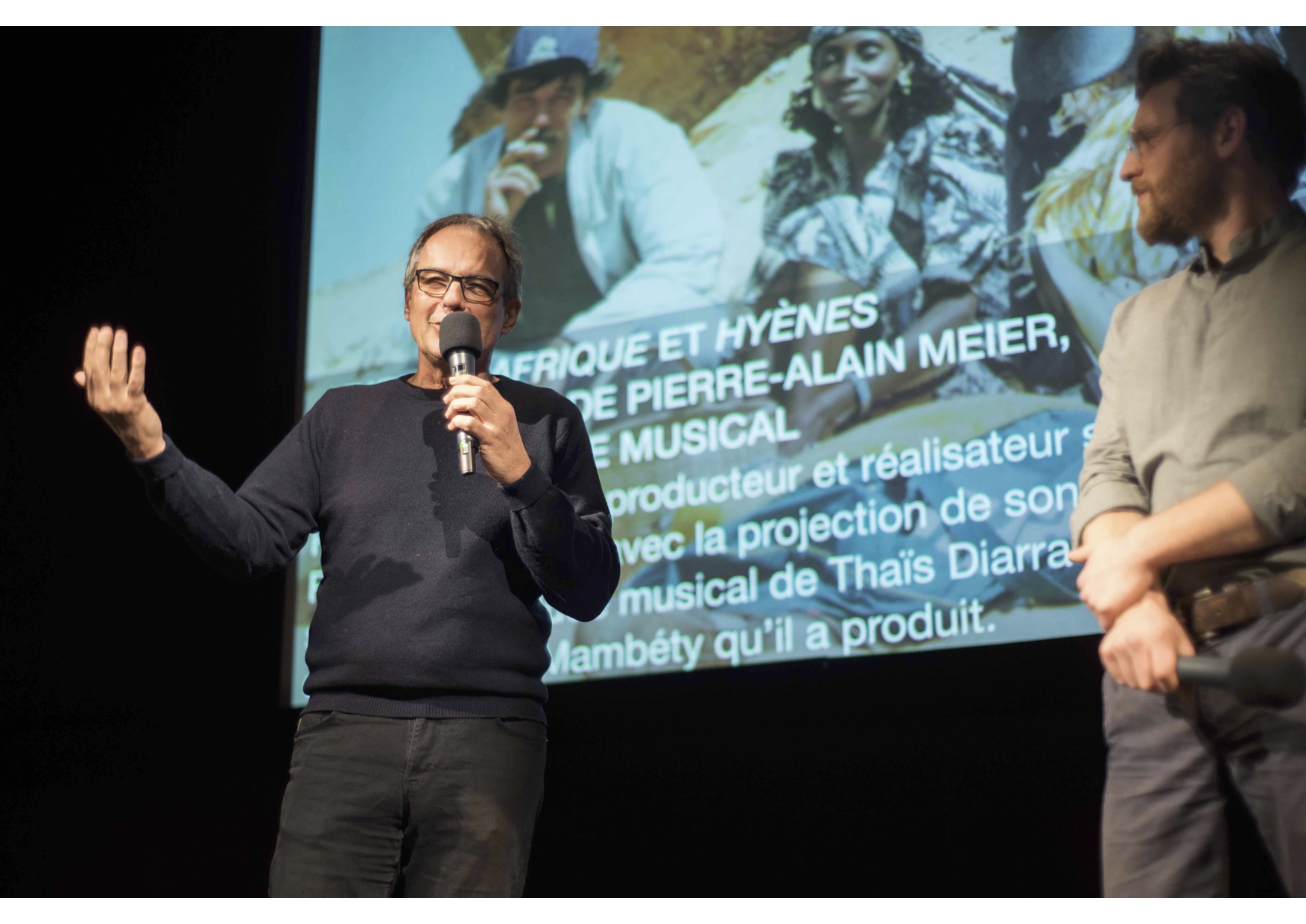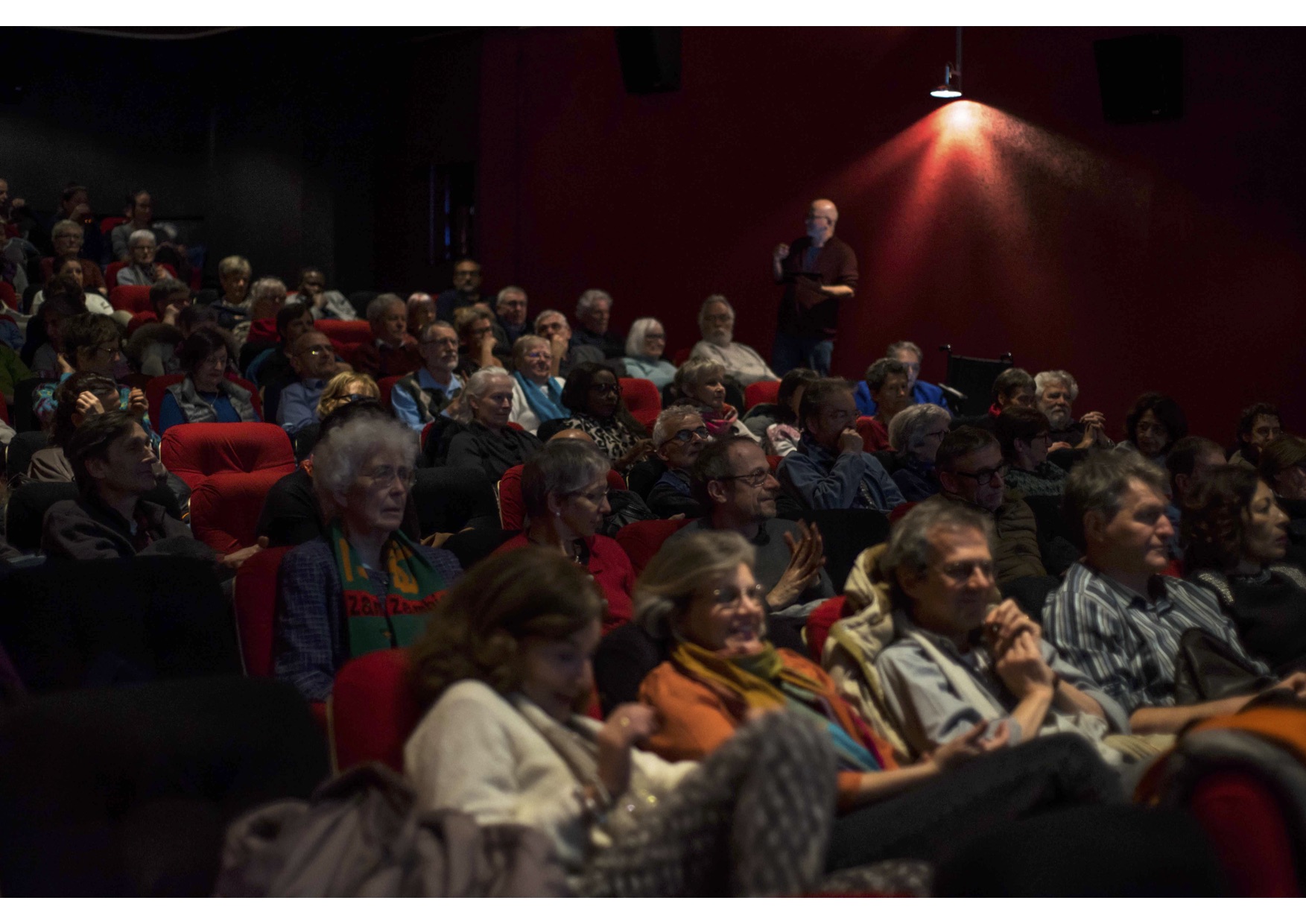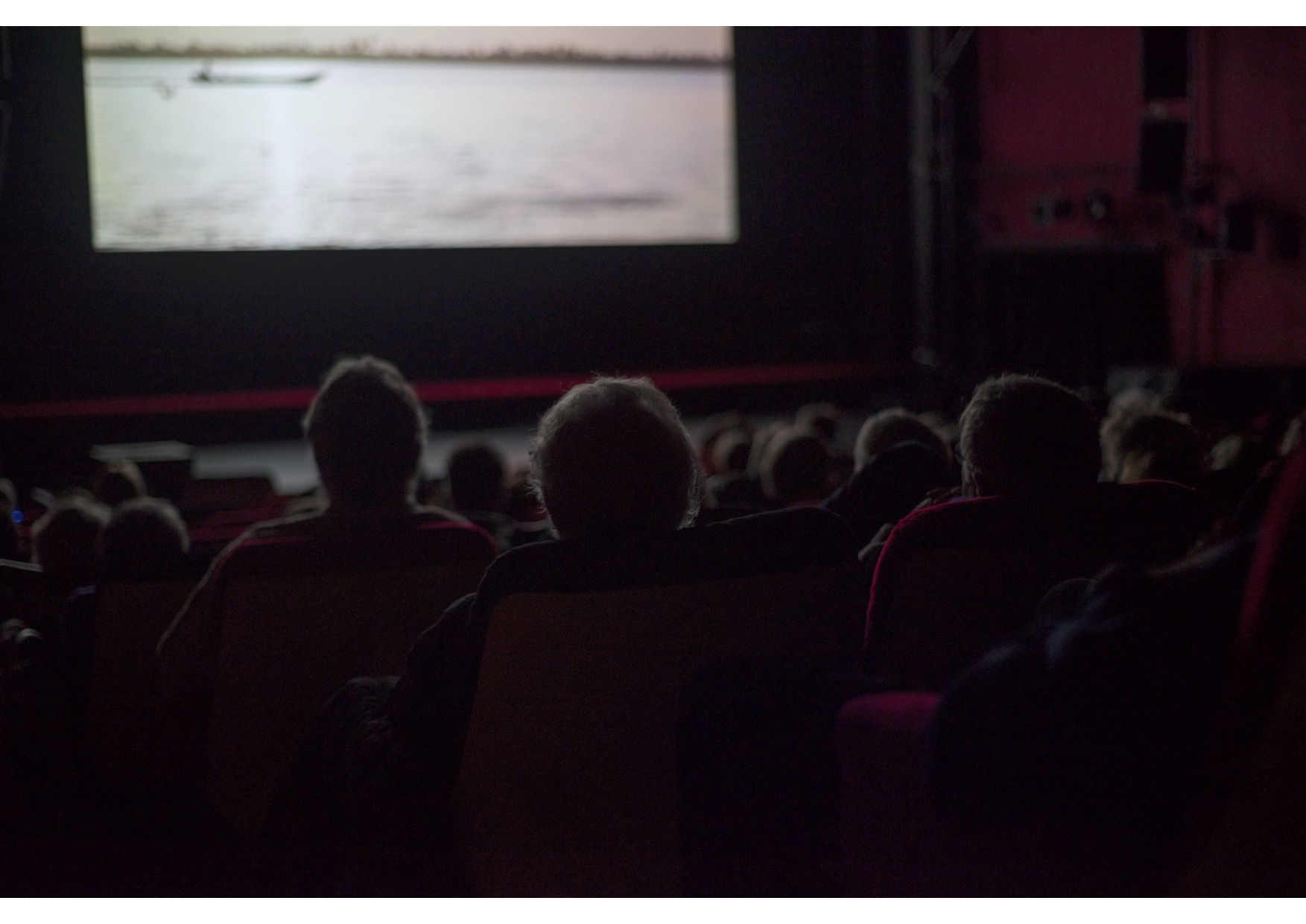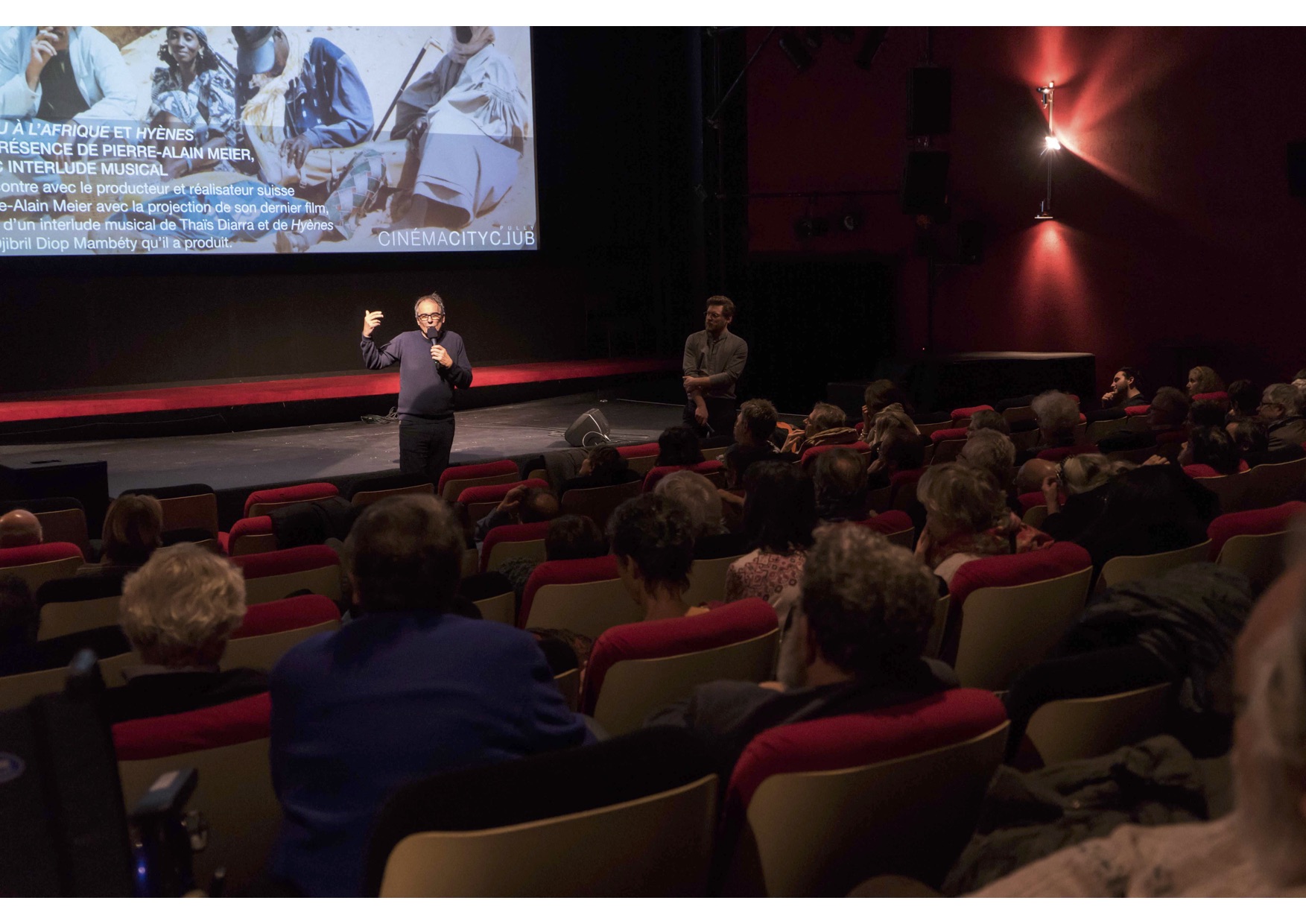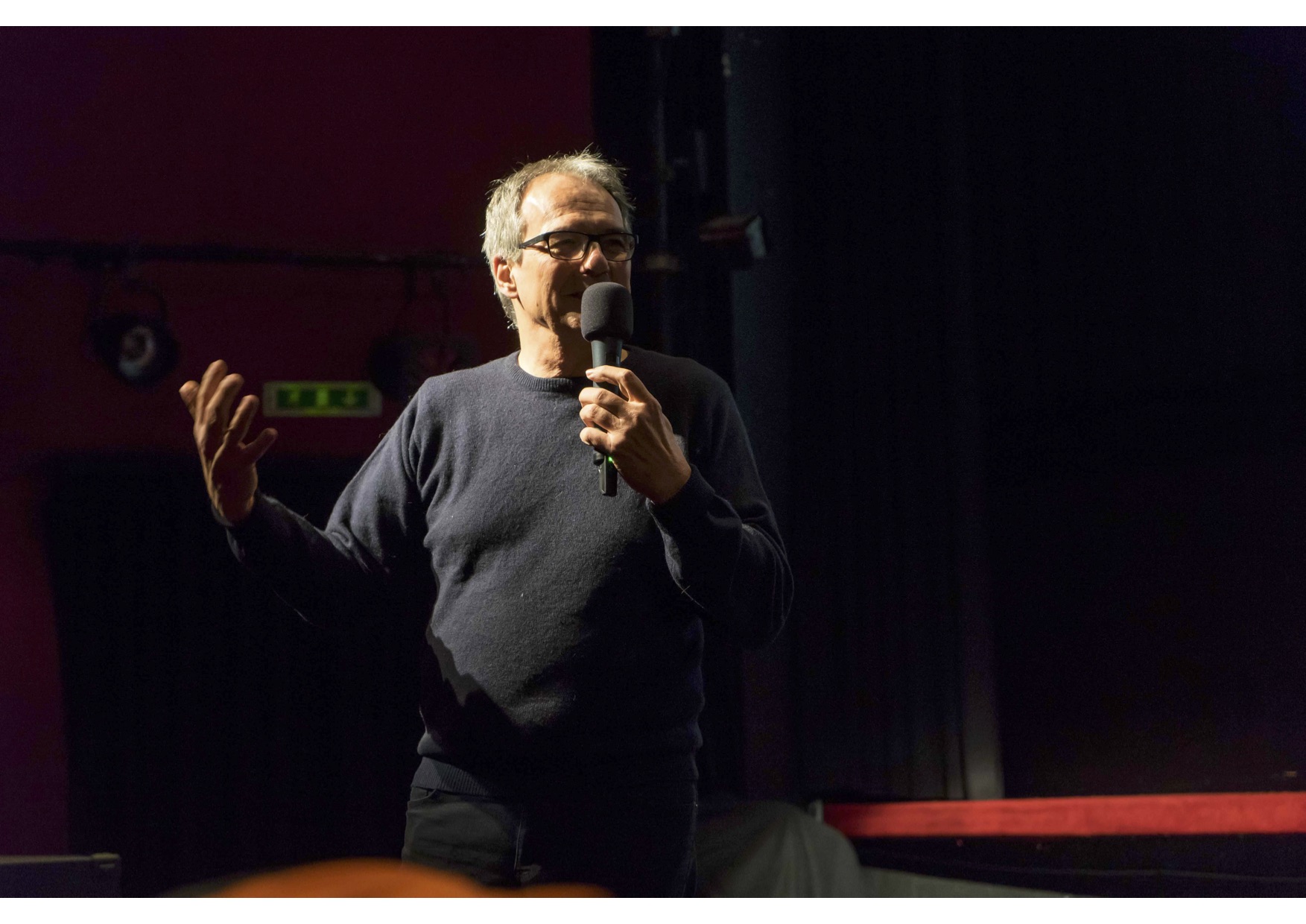 Farewell to Africa in Geneva, Cinemas du Grütli, February 3, 2018  ©Eva Zornio

From left to right;
Alfio du Guardo, Thierry Spicher, Pierre-Alain Meier, Edouard Waintrop
espace 
Projection in Magic Land in Dakar, on February 16th, 2018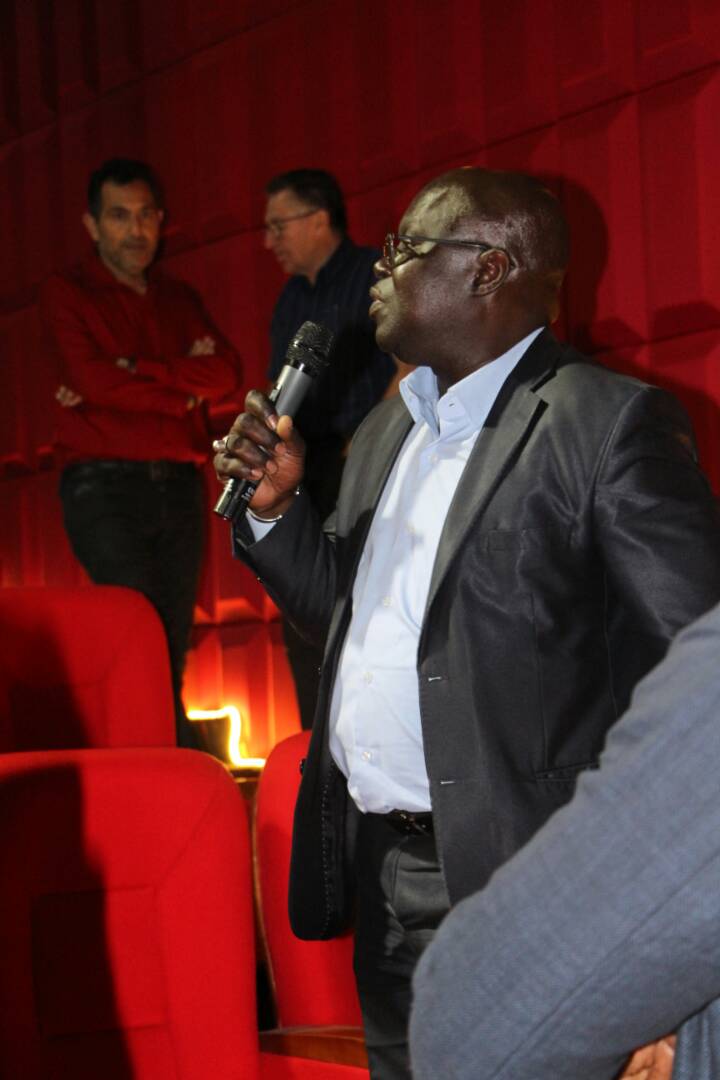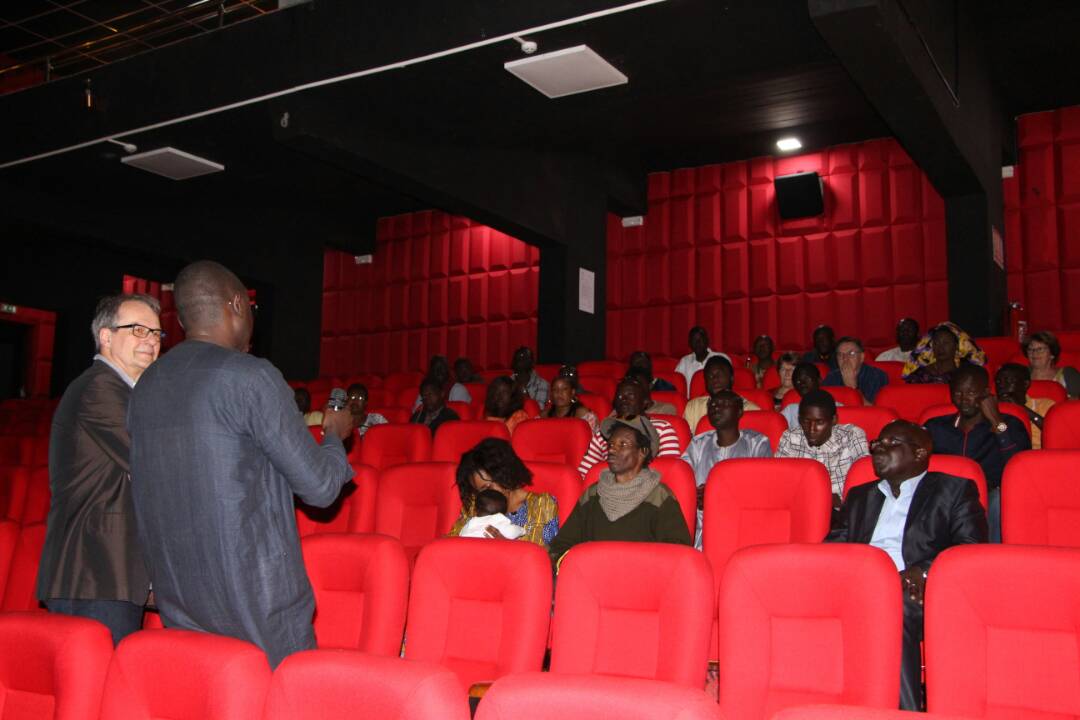 In the presence of Ismaël Lo, the musician of the movie, Hugues Diaz, the director of the Cinematography of Senegal, team of the movie and the students of a school of cinema, as well as Oumar Ndiaye.